Coronavirus, Oregon, and Divorce Cases
"Freeze" VS "Lock-Down"
Hopefully you're stocked up on essential supplies and bought that toilet paper when it was available. Oregon is going under new Covid-19 related restrictions to combat the latest up-tick in cases. This time it is being called a "freeze" instead of a "lock-down", and before we were in a "pause". Whatever they want to call it, there are impacts on you and your family law matters. To help, we have gathered some useful information for you.
To review current restrictions stop by Oregon's resource page for the family law program where there should be a recent notification regarding the pandemic. You can find links to some county specific pages in our Divorce During A Pandemic blog post.
Oregon's state family law advisory committee put together a report detailing information useful for parents sharing custody or parenting time during the pandemic. You can download the PDF here.
Oregon Covid-19 Milestones
More Information
You can see how our firm is responding to the pandemic in our post here, and learn more information specifically on divorces during the pandemic in our blog post here.
Family law lawyers help you through some of the most difficult times you will ever face in your life. The Covid-19 pandemic is making these times even more challenging. Schedule a consult today and let us help guide you through to a better tomorrow.
To speak with an experienced family law and divorce attorney today, please contact the Hillsboro, Oregon family and divorce attorneys at Johnson Law, PC by calling (971) 205-3266 to schedule a consultation.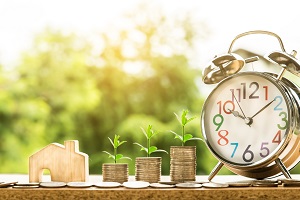 https://pdxdivorcelawyers.com/wp-content/uploads/2021/01/money-300x200-1.jpg
200
300
DivorceLawyer
https://pdxdivorcelawyers.com/wp-content/uploads/2021/04/Johnson-Law-900x400-Trans-300x133.png
DivorceLawyer
2021-01-28 22:42:54
2021-10-05 22:10:15
Revising Estate Plan After Divorce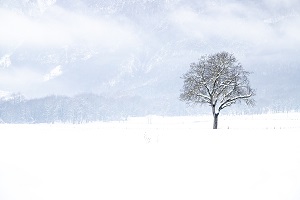 https://pdxdivorcelawyers.com/wp-content/uploads/2021/01/snow-300-x-200.jpg
200
300
DivorceLawyer
https://pdxdivorcelawyers.com/wp-content/uploads/2021/04/Johnson-Law-900x400-Trans-300x133.png
DivorceLawyer
2021-01-26 18:39:40
2021-01-27 21:17:13
Mediation - An Alternative to a Litigated Oregon Divorce