A divorce ends a legal marriage while an annulment is a legal procedure which declares a marriage invalid. This ends a marriage contract because the parties are incapable of entering into this contract. Because this contract was not fulfilled it therefore did not actually exist legally. Annulments are applicable under the following circumstances: the two parties involved are first cousins or more closely related, if either party entered the marriage under the legal age, lack of mental capacity, if one of the parties is currently already married, or lack of consent or forced consent. If both parties consent to staying married once they are both of legal age, then the marriage cannot be annulled. If one party entered the marriage fraudulently and after being made aware of this, the other party decides to stay married, this marriage cannot be annulled.
If children are born during such circumstances that would allow for an annulment, child support must be factored into the separation along with custody and parenting time. During an annulment, either party may be entitled to receive spousal support.
To speak with an experienced divorce and annulment attorney today, please contact the Hillsboro, Oregon family, divorce, and spousal support attorneys at Kroll & Johnson, PC by calling (971) 205-3266 to schedule a consultation.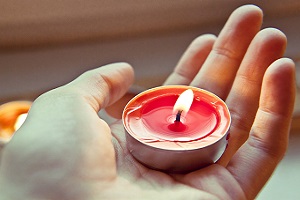 https://pdxdivorcelawyers.com/wp-content/uploads/2020/12/candle-300x200-1.jpg
200
300
DivorceLawyer
http://pdxdivorcelawyers.com/wp-content/uploads/2018/03/KJ-Family-Law-Header-300x112.png
DivorceLawyer
2020-12-15 22:23:40
2020-12-15 22:26:59
What is a Divorce, Annulment, and Separation?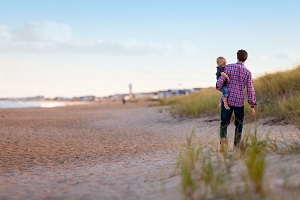 https://pdxdivorcelawyers.com/wp-content/uploads/2020/12/walking-300x200-1.jpg
200
300
DivorceLawyer
http://pdxdivorcelawyers.com/wp-content/uploads/2018/03/KJ-Family-Law-Header-300x112.png
DivorceLawyer
2020-12-11 22:43:52
2020-12-11 22:44:06
Oregon Divorce with Step-Sibling Custody