How do I Prepare for my Divorce Consultation
Make a great first impression and save yourself time and money by being prepared for your consult with any potential divorce and family law attorney that you may retain. Follow these steps to be ready.
Gather basic information on you and your spouse
Personal information is needed such as contact info, current age, date of birth, place of birth, employment details, race, social security number, and any relevant details regarding physical and mental health. Former names and details on previous marriages are also needed.
Gather information on the status of the marriage
Be ready to answer these questions: When and where were you married? Are you currently separated, and, if so, when did you separate? Does your spouse have current legal representation? If there are children, whose care are they in and for how long? Are there any restraining orders, custody orders, or prenuptial or postnuptial agreements currently in place? Did anyone receive any inheritance or gifts during the marriage?
Gather information on your income
Think about any income you or your spouse receive. Be ready to provide employment details.
Gather information on your debts
Details are often needed for things like your credit cards, loans, tax debts, and any other liabilities you may have. Details include things like account numbers, account ownership, and current balances. If spousal support is involved also collect information on your regular expenses.
Gather information on your assets
Details are often needed for things like your vehicles, properties, bank accounts, investments, businesses, and items of significant financial value.
Gather information how you will pay for your attorney fees and costs
Think of how you will pay for the attorney's services. Some attorneys provide free consults while others charge a fee. After the consult, most attorneys will require you to deposit money into trust as a retainer fee in order to begin work. The retainer fee ranges from hundreds to thousands of dollars and is situationally dependent.
The experienced family law attorneys at Johnson Law, PC are available for a consultation. If you have any questions about an Oregon divorce, call Johnson Law, PC, (971) 205-3266, to schedule a consult today.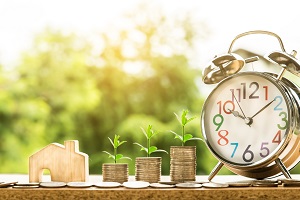 https://pdxdivorcelawyers.com/wp-content/uploads/2021/01/money-300x200-1.jpg
200
300
DivorceLawyer
https://pdxdivorcelawyers.com/wp-content/uploads/2021/04/Johnson-Law-900x400-Trans-300x133.png
DivorceLawyer
2021-01-28 22:42:54
2021-10-05 22:10:15
Revising Estate Plan After Divorce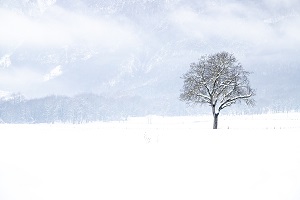 https://pdxdivorcelawyers.com/wp-content/uploads/2021/01/snow-300-x-200.jpg
200
300
DivorceLawyer
https://pdxdivorcelawyers.com/wp-content/uploads/2021/04/Johnson-Law-900x400-Trans-300x133.png
DivorceLawyer
2021-01-26 18:39:40
2021-01-27 21:17:13
Mediation - An Alternative to a Litigated Oregon Divorce